Welcome! We hope our website was helpful to you but we also know that sometimes you just want to talk to someone. Here are a variety of ways to get in touch with us:
Monday – Friday | 9 – 4pm
Holidays | Closed
(Reduced hours over Christmas, Spring break, and Summer break)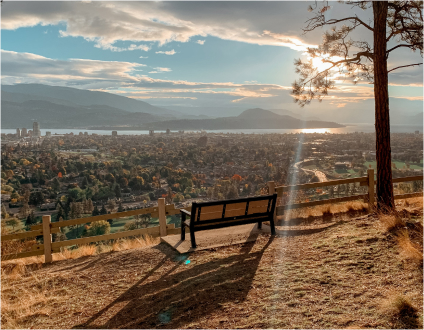 Fill out the form below and we will contact you as soon as possible
We look forward to connecting with you!