Join an exciting school which combines the
best of campus education
with
the best digital tools
, supported by engaged and caring educators who are passionate about
your child's success
and
their relationship with God.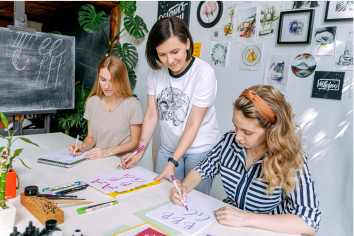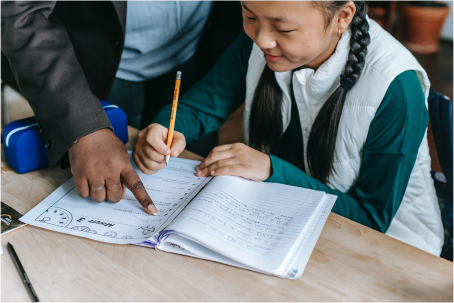 We make education as expansive and flexible as possible, through
blended instruction, flexible schedules, personalized learning plans,
and
intentional educator relationships,
ensuring all students are valued and empowered to thrive.
At Flex Academy, our educational programs
fit our students. Through meaningful relationships
with Christian teachers and agile curriculum, we ensure that our graduates develop the
thinking, technological, and self-advocacy skills
essential to their future success.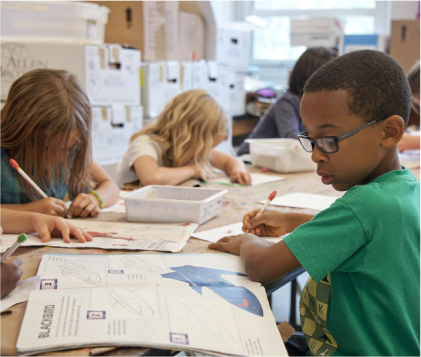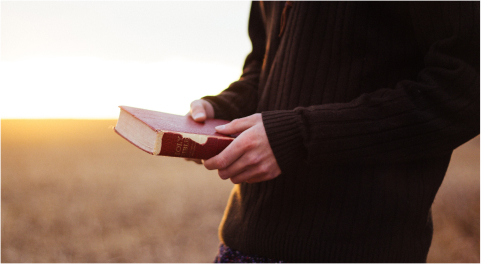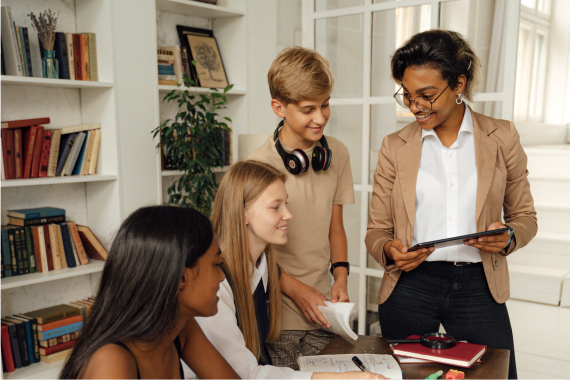 Start your adventure today