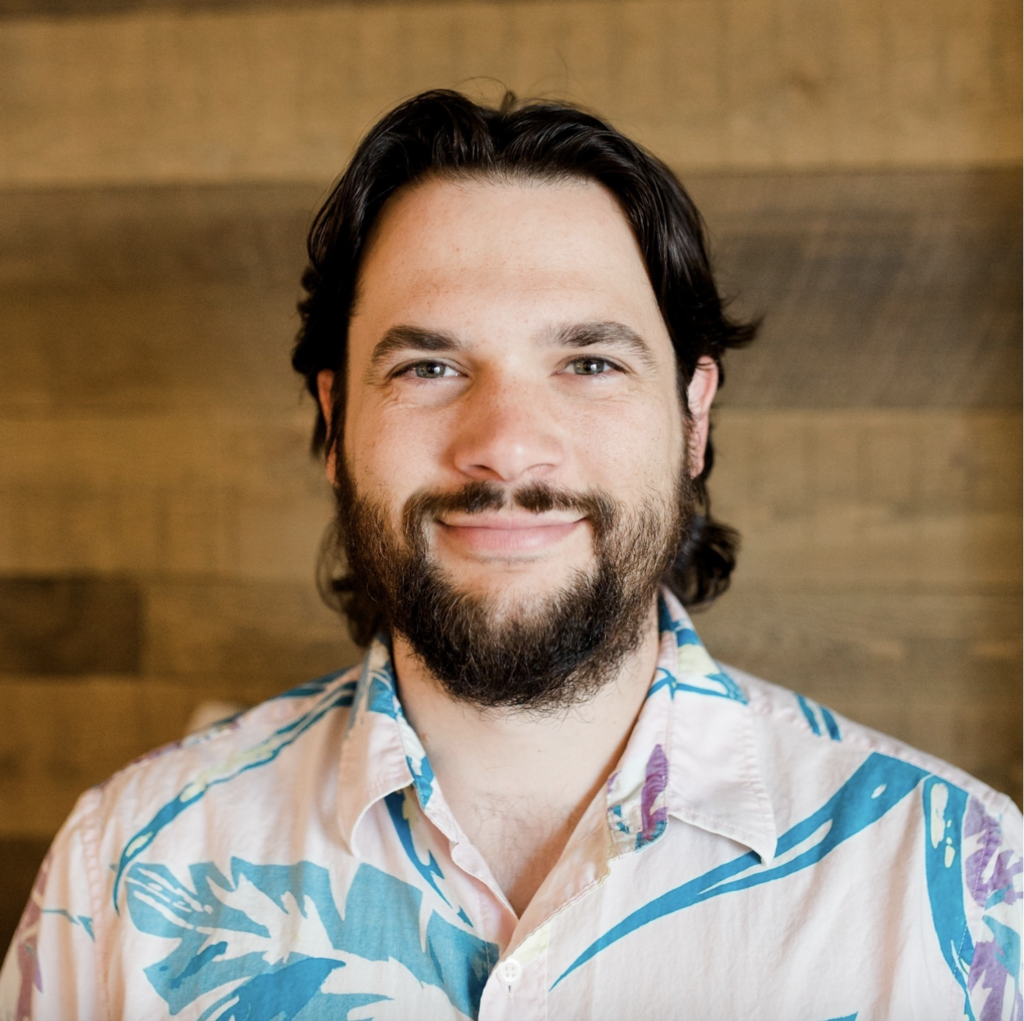 Anthony graduated in 2009 after spending grades 4-12 at HCS. He attended university immediately after graduating with a couple of scholarships that catapulted him into a Bachelor of Science degree and a Bachelor of Education. Today you can find him playing with his 5 kids, downhill mountain biking at Big White, or driving to a metal concert.
"HCS cemented inside of me the values of community and relationship as I moved forward in my life. I am still close with many of my HCS friends. Pursuing God in a real and meaningful way was such a big part of my HCS experience and has molded much of my identity. Go Saints!"
Grace graduated in 2015 from HCS. After completing her Bachelors in Human Kinetics and her degree in Education, she taught at an international school in Nairobi, Kenya. Reflecting on her time at HCS, her strongest memories are around the discipleship she experienced. "I remember teachers sharing their lives with me, challenging my thinking, and the impact of our class discussions. I came to school knowing I was loved and encouraged by my teachers and that they wanted me to come to know Jesus more fully, and to learn and grow into my potential."
She appreciated the flexibility that HCS offered as she was able to study a grade level ahead in English and had both physical and virtual classes throughout high school. She now works as a teacher at Pacific Academy in Vancouver where she continues the legacy of discipleship and Christian education.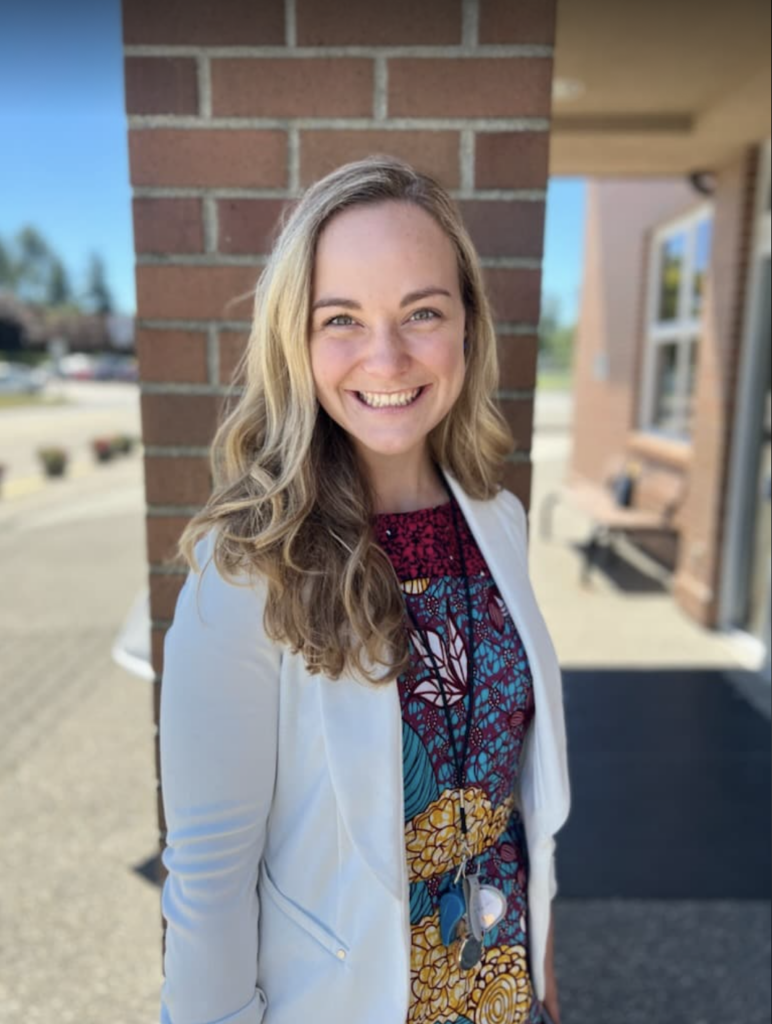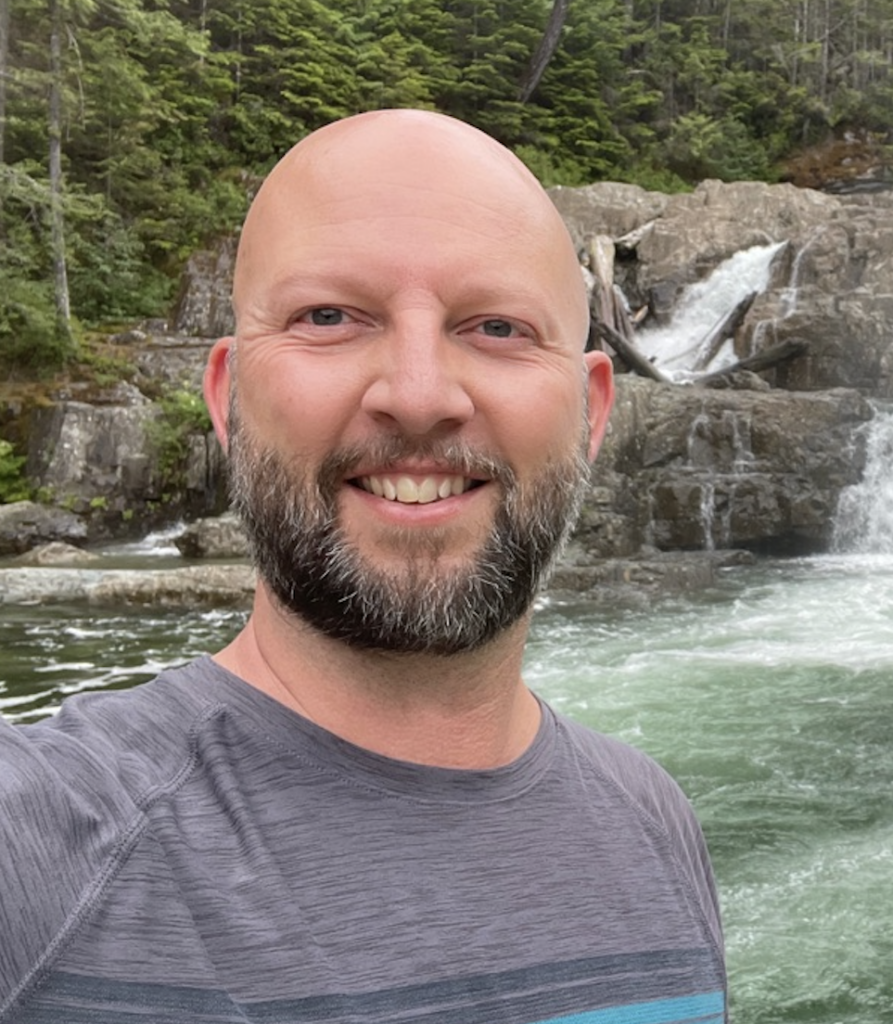 Craig graduated in 1997 after being a student at Heritage Christian School from Grades 1-12. He was impacted by the teachers who he describes as "caring deeply about him, knowing him, and who encouraged him and challenged him to grow into who God created him to be." Now his own kids have grown up attending HCS and experience the same genuine, caring, and supportive community that he did. 
Craig now serves as the Business Head of School at Heritage Christian Online School and continues to draw upon his HCS roots which established in him a deep understanding of the reality of God and His grand mysterious design.